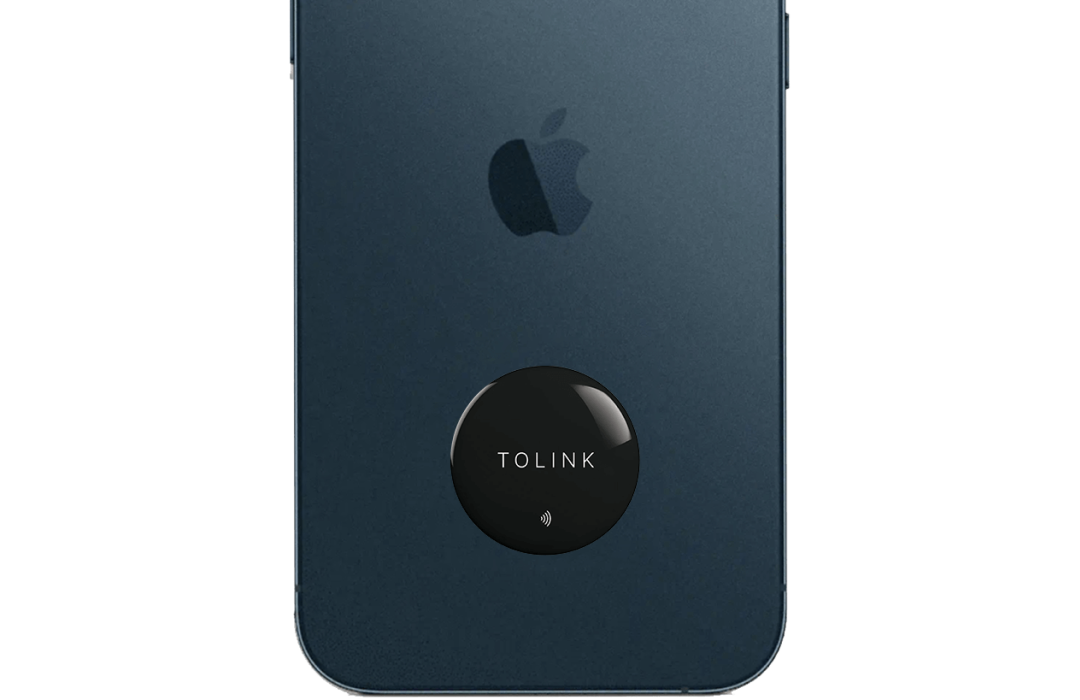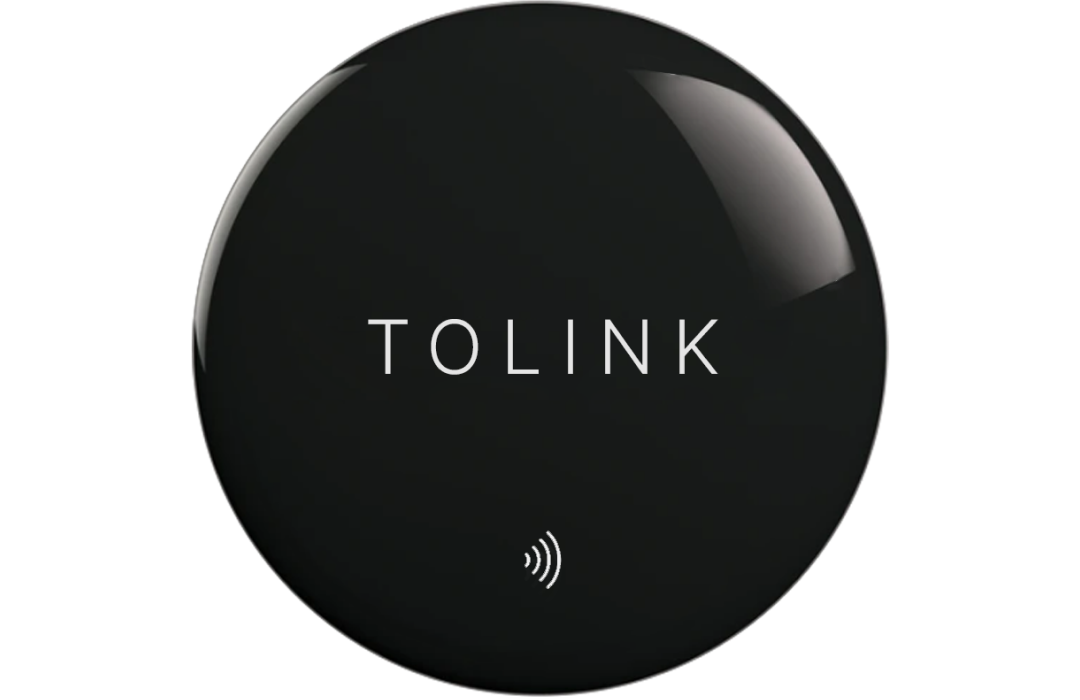 Tolink Tag
Product information
$19.95
Description
The Tolink tag is a convenient and minimalistic option for sharing your contact information. Stick it on the back of your phone for easy access, and never forget or lose your business card again. The Tolink Tag offers the same capabilities as the Tolink card in a compact and innovative design.

Please note that this product is not customizable. Custom Tolink tags can only be made when ordering larger quantities.
Additional details
The Tolink Tag is a sticker that works just like the Tolink card. Tap it against a phone and it will open your profile. The tag can be stuck on anything, however, most of our customers stick it on their phones.

You will receive setup and usage instructions within the product packaging. The setup takes less than 10 minutes on average.

Purchasing this card gives you lifetime access to the Tolink portal for managing your profile. There are no subscription fees.
Material: Epoxy
Color: space black
Diameter: 30mm
Shape: Circle
Weight: 1g
NFC chip: ntag 213
Orders are processed and dispatched the next working day.

Shipping is done using Omniva (you can choose courier service or terminal). It takes 1-3 days. Shipping is free.

Please contact us before ordering if you require express service.

Our products come with 1 year warranty. If your product stops working, we will replace it for free.

You are free to return your item within 14 days of purchase. Full refund is provided with no questions asked.